Hey guys! I know I've been a little dead around here. Things that have been going on:
1. I finished my exams and hung my first gallery show!
2. I dyed my hair a peachy pink.
3. It's been rainy.
4. Watched through Neon Genesis Evangelion with Trav.
5. I've been relaxing and enjoying my break with Travis before he heads to Italy for 3 weeks!
6. Here's some things I hope I'll be receiving for Christmas:
I also bought myself one of
these
totes: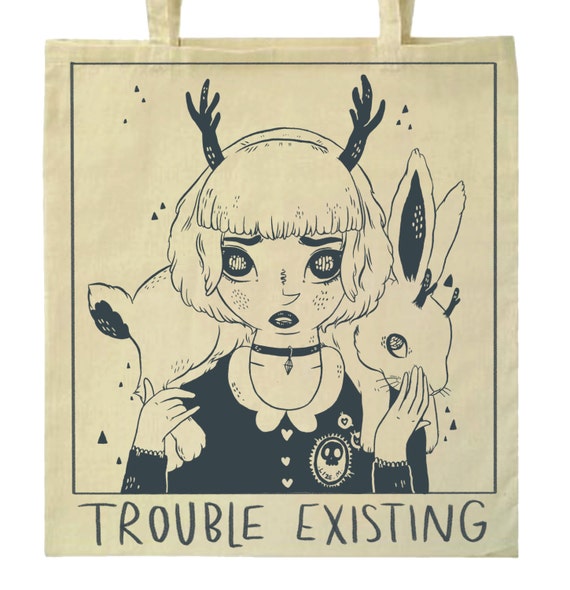 So excited to be supporting an artist I love!