So I don't really do enough browsing the internet for cool things because I'm much too focused on me me me. I don't know if this will become a very regular feature, but I wanted to show off to you guys a few things around the web that I liked lately! Earn me some digital karma, yknow?
1.
Dog Pants
on The Year of Slow Fashion
It's so cool that my cat pants have inspired some crafty ladies! I think Rachel's doggy version turned out incredible.
2.
The Adventures of Mo
by
Messages on a Napkin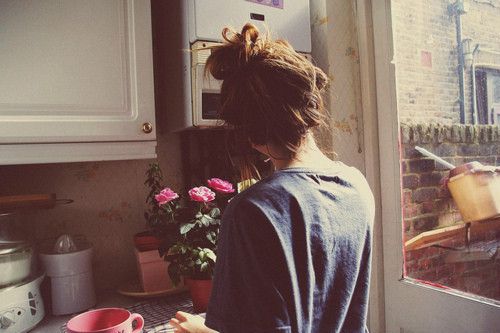 I love Marlen's writing, she cracks me up on the daily. You should def check out her writing tumblr.
3.
The Hiding Tree
These designs, and like, the art direction blow my mind.
4.
A 1000 Daisies
Her illustration inspires the hell outta me, and she sells some really great merch.
5.
The Fear Girls
A feminist blog featuring articles by several contributing writers. They are very cool.